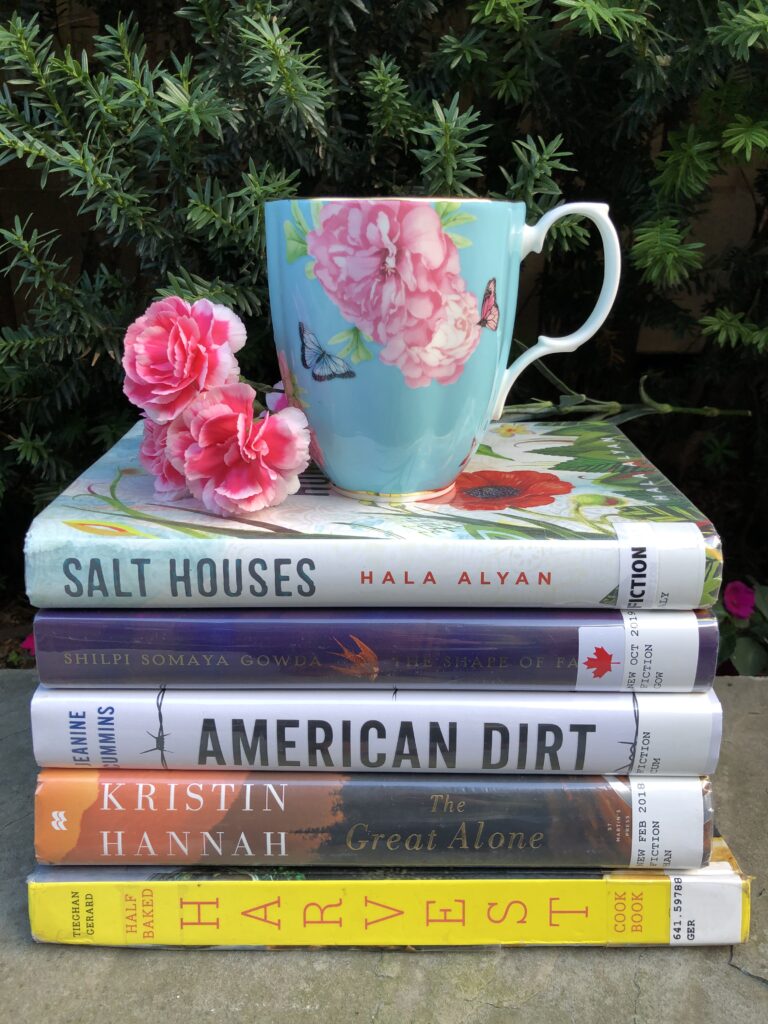 I love to read all year round, but especially in the summertime ! There is nothing more peaceful for me than reading outside on a sunny, warm day or evening. It's how I self-care, and it's how I relax.
Here are my quick reviews of some of the books I read this summer.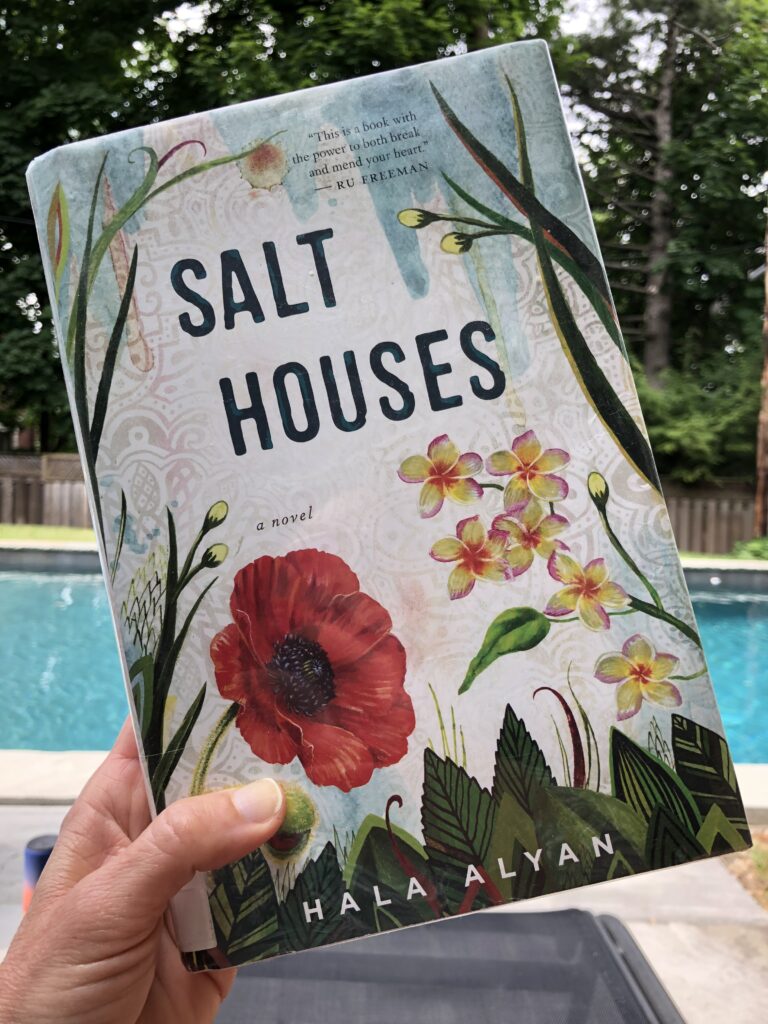 Salt Houses by Hala Alyan
Salt Houses hit close to home as it is set in the Middle East. It follows four generations of the Yacoub  family as they are forced out of Palestine and into neighboring countries such as Kuwait and Lebanon. We follow the family's experience during defining moments of Arab history starting in the 1960s. And, as happens in many Arab families, various members end up living all over the world, including Paris and Boston.
Each generation faces challenges, including political and religious leanings, as well as family and relationship struggles.
I loved this book because I could identify with the emotions of having to leave one's home and country and having to find one's way in the world while still struggling with growing up, day-to-day issues, and living within cultural expectations.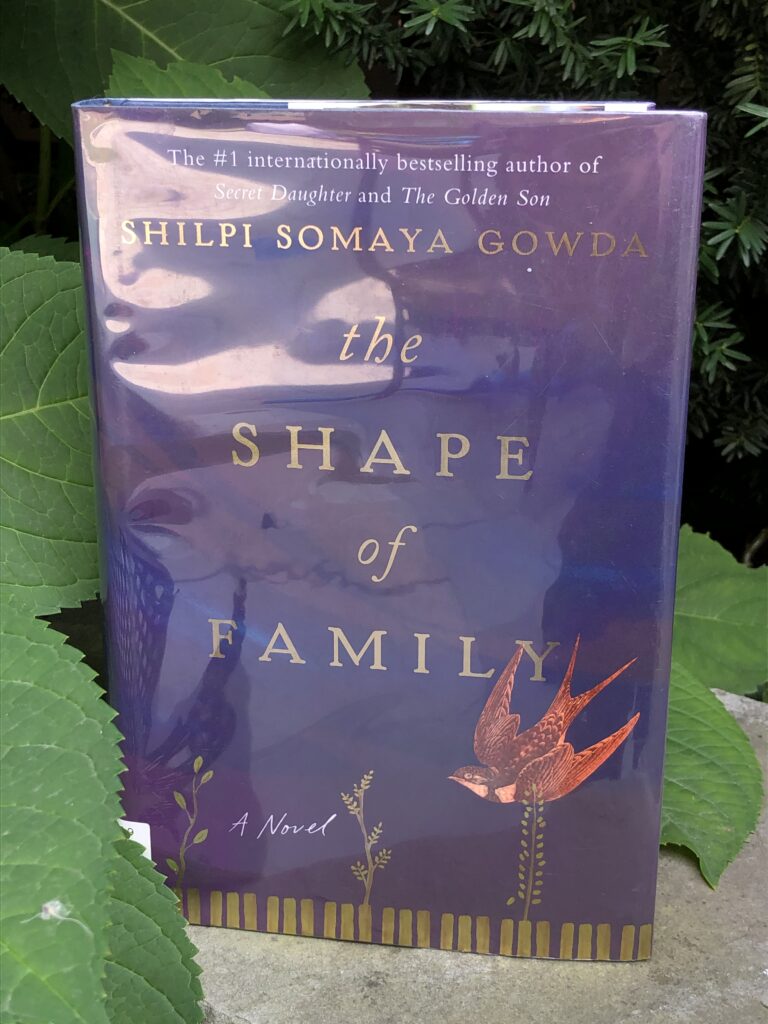 The Shape of Family by Shilpi Somaya Gowda
As a fan of immigrant fiction, I liked the way that Gowda explored the pull that Jaya, the grieving mother, has to her roots and Indian background,
The Shape of Family is the story of Keith and Jaya, and their daughter Karina, following the devastating loss of their son and brother, Prem. Each family member goes on his or her own journey to deal with grief. Karina joins a cult, and this is the part of the story that I enjoyed learning more about, especially given how lost many of today's youth are. Gowda does a good job of showing you how easy and alluring it is to join such groups.
Overall, I enjoyed this book. Like her other books, it's well-written and highly readable.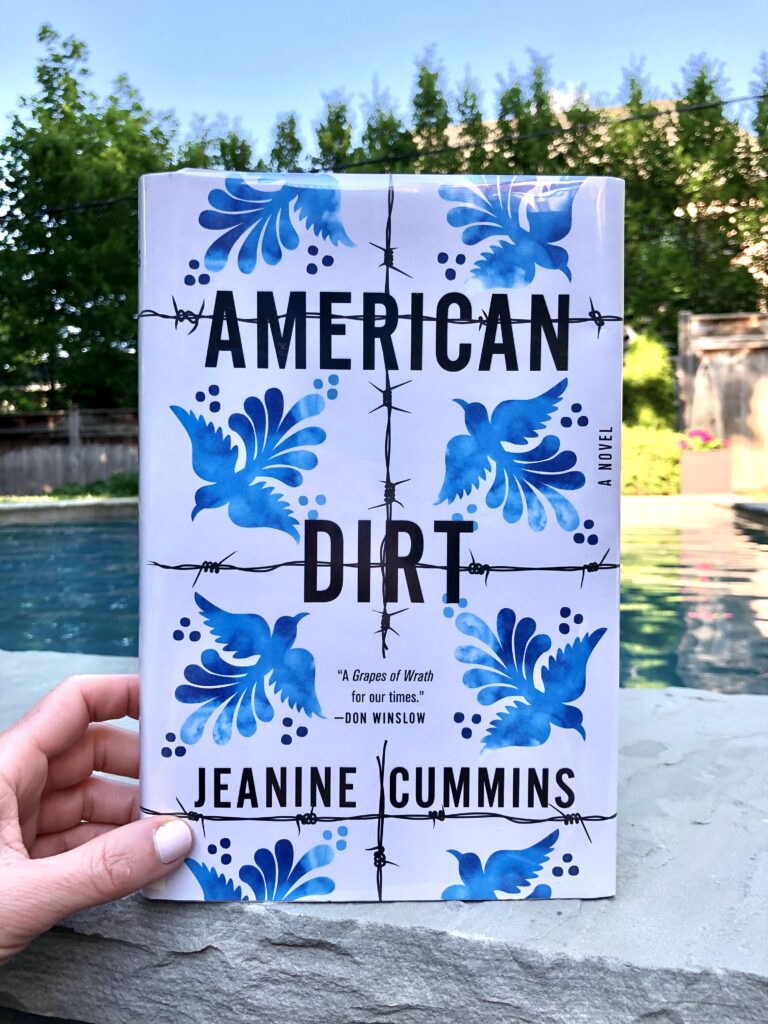 American Dirt by Jeanine Cummins
An Oprah's Book Club pick, American Dirt is the story of Lydia and her son Luca as they escape Acapulco after the death of her (cartel-reporting) journalist  husband by said cartel. Lydia has unknowingly befriended Javier, the jefe of the cartel, because he was a regular customer in her book store and they share a love of books.
We follow along on Lydia and Luca's escape from Mexico to the US as they ride la bestia, trains headed north to America. The rides are horrific and the escapes are narrow. The stories of people they meet along their journey are  very sad. And, there's always the fear of Javier's men chasing after her. Without ruining the story, I can tell you this is a very well-researched book that keeps you turning the pages to find out how and if Lydia and Luca make it to the US.
The title American Dirt versus American Soil is an interesting choice, in my opinion, but perhaps that is the point of the title: to make you think. Is life better in the US? Is it worth running away? Are dreams possible only there?
Also, interestingly, when you read the Author's Note, you start to wonder about the use of the word 'American' to describe people who live in the United States. In her research for the book, the author notes that, in Mexico, the word American is rarely used. Instead, the word 'estadounidense', or 'United-States-ian' is used. To me, this was a great insight because North America is made up of Canada, the US, and Mexico, yet most of us automatically assume the word American almost always refers to people living in the US.  It made me think about how different countries and cultures view, respect, and talk about each other.
I loved this book!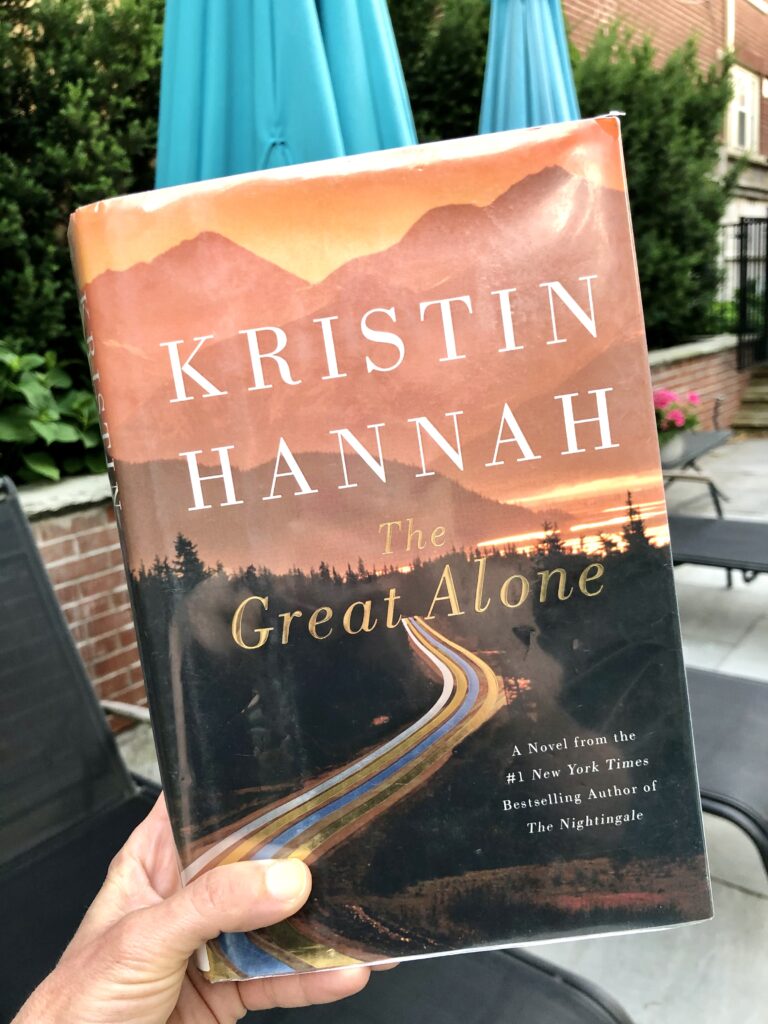 The Great Alone by Kristin Hannah
Set in Alaska, this book is extremely descriptive and well-written. You can feel the cold and see the beautiful scenery in every word and page.
This is the story of Leni, whose father, a Vietnam veteran and POW, keeps uprooting his wife and daughter. Leni is an only child and very close to her mother. The problem is not being constantly uprooted; rather, the problem is that Ernt, Leni's dad, has suffered PTSD and is an alcoholic who takes his wrath out on his wife and daughter. These ladies feel unsafe around him, especially as he builds walls around their home.  He's extremely manipulative, abusive, and possessive.
Kristin Hannah does a beautiful job with this story, weaving in romance, family love, loss, and, ultimately, individual triumph. I really enjoyed this book.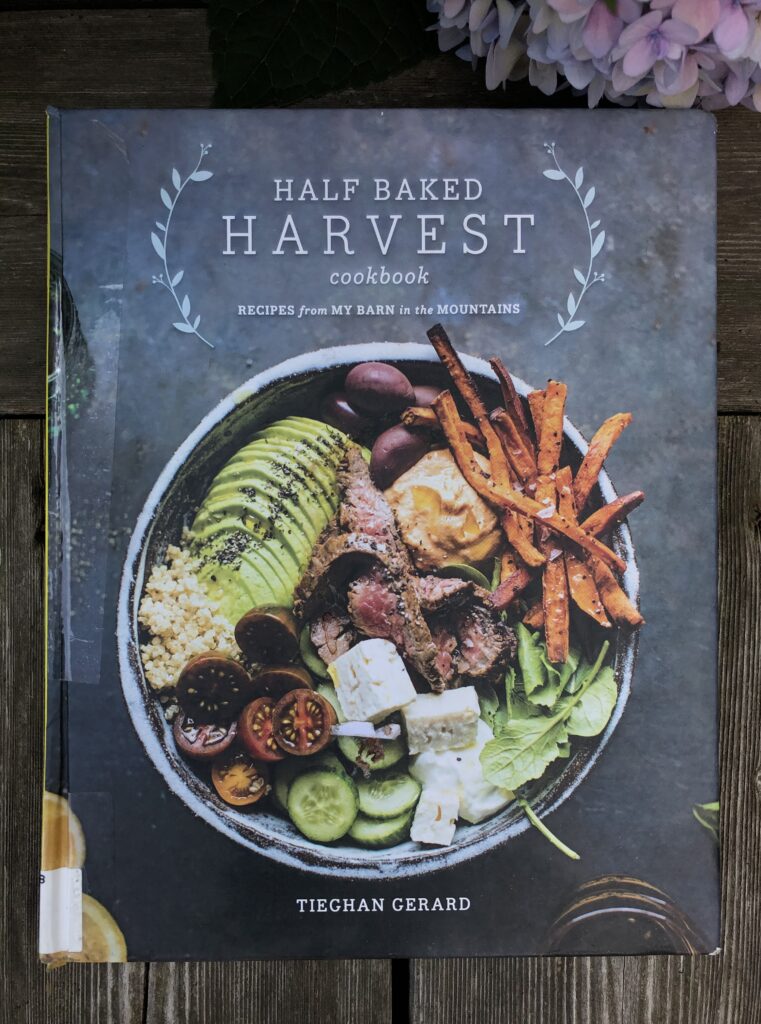 Half Baked Harvest Cookbook by Tieghan Gerard
Yes, reading cookbooks counts as reading!
Cookbooks are great. To truly understand the author and how they approach food, you have to read the author's notes at the beginning of the book as well as the introductions to the recipes. Here is where you find out how and why the chef started cooking, and the inspiration behind the recipes.
Tieghan Gerard is one of 7 children and began cooking to help her dad get dinner on the table. Her recipes are unique twists on the classics. I'm talking about PB & J Grilled Cheese, Honey Butter Beer Bread, Cuban-Style Black Beans with Guacamole and Plantain Chips, Potato Chip Chicken, Ice Cream Banana Bread, and Oatmeal Cookies made with canola oil. What's not to like?
What have you been reading lately?

Email This Post