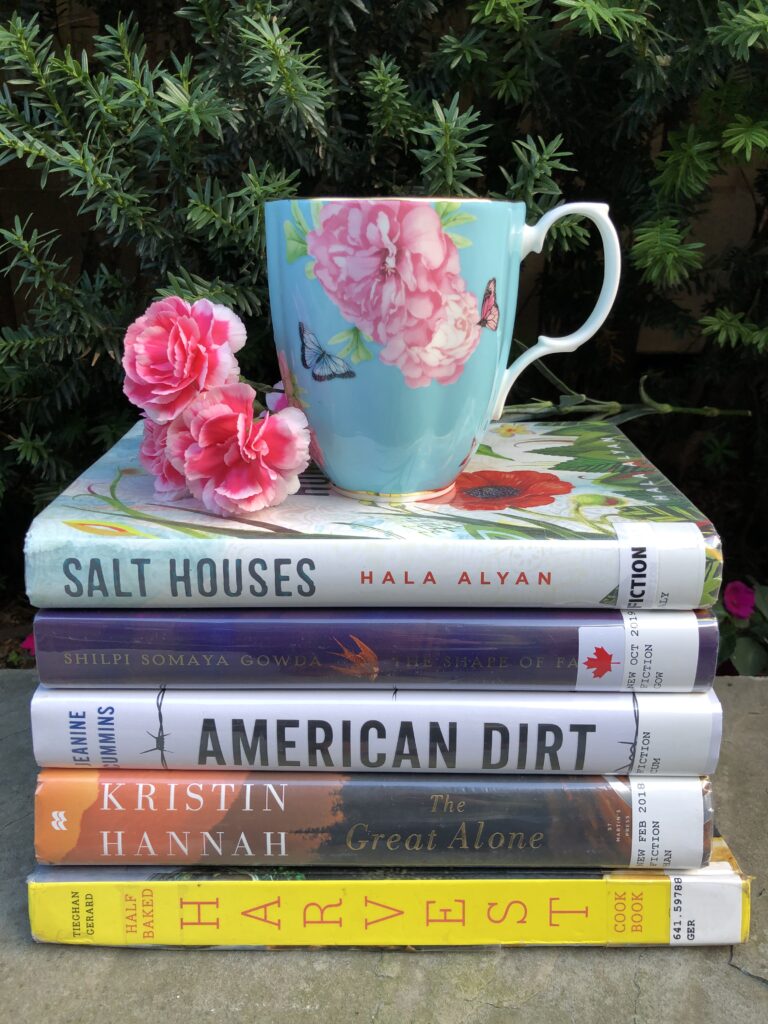 I love to read all year round, but especially in the summertime ! There is nothing more peaceful for me than reading outside on a sunny, warm day or evening. It's how I self-care, and it's how I relax.
Here are my quick reviews of some of the books I read this summer.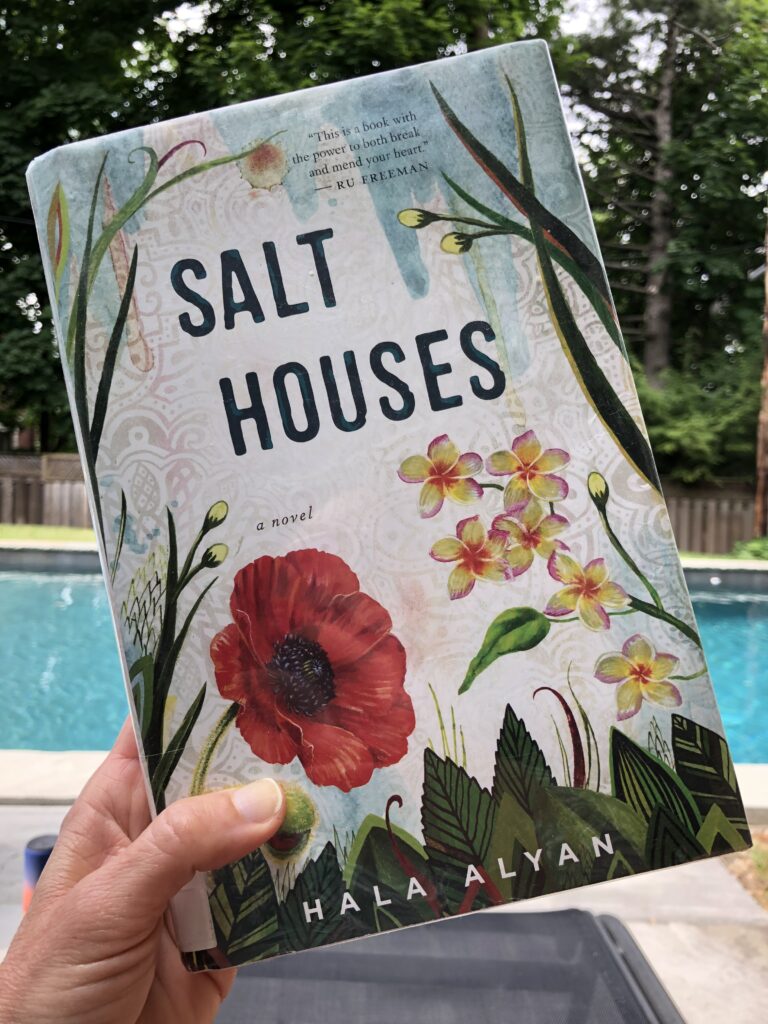 Salt Houses by Hala Alyan
Salt Houses hit close to home as it is set in the Middle East. It follows four generations of the Yacoub  family as they are forced out of Palestine and into neighboring countries such as Kuwait and Lebanon. We follow the family's experience during defining moments of Arab history starting in the 1960s. And, as happens in many Arab families, various members end up living all over the world, including Paris and Boston.
Each generation faces challenges, including political and religious leanings, as well as family and relationship struggles.
I loved this book because I could identify with the emotions of having to leave one's home and country and having to find one's way in the world while still struggling with growing up, day-to-day issues, and living within cultural expectations. Continue reading →