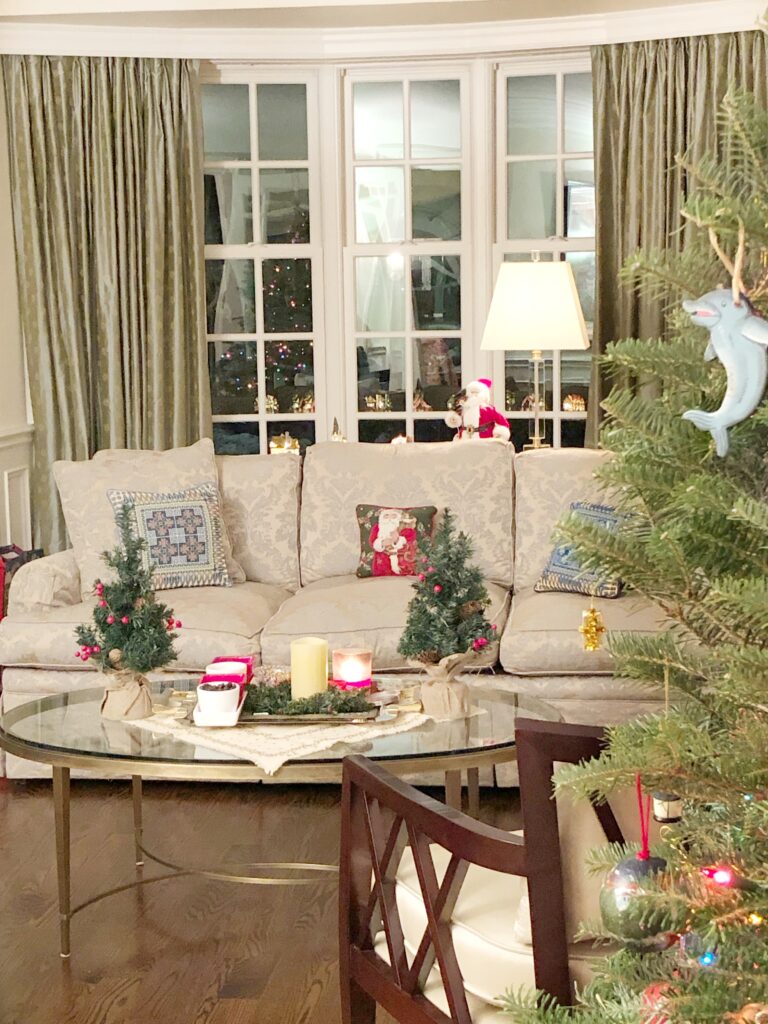 (Some items shown, from Shoppers Drug Mart and Kitchen Stuff Plus, have been provided to me. All opinions, as always, are my own.)
With a week until Christmas and Hanukkah, here are my 2019 Gift Guide and Ideas. I tried to keep it simple, economical, and include something for everyone on your list – and, I've included a few experiences. The guide is not in any particular order or for any particular age, rather it's meant to inspire you through a bunch of suggested categories for you to consider! Don't forget to check out my post from last year where I talked about my best holiday shopping tips, here.
Here's my 2019 Gift Guide: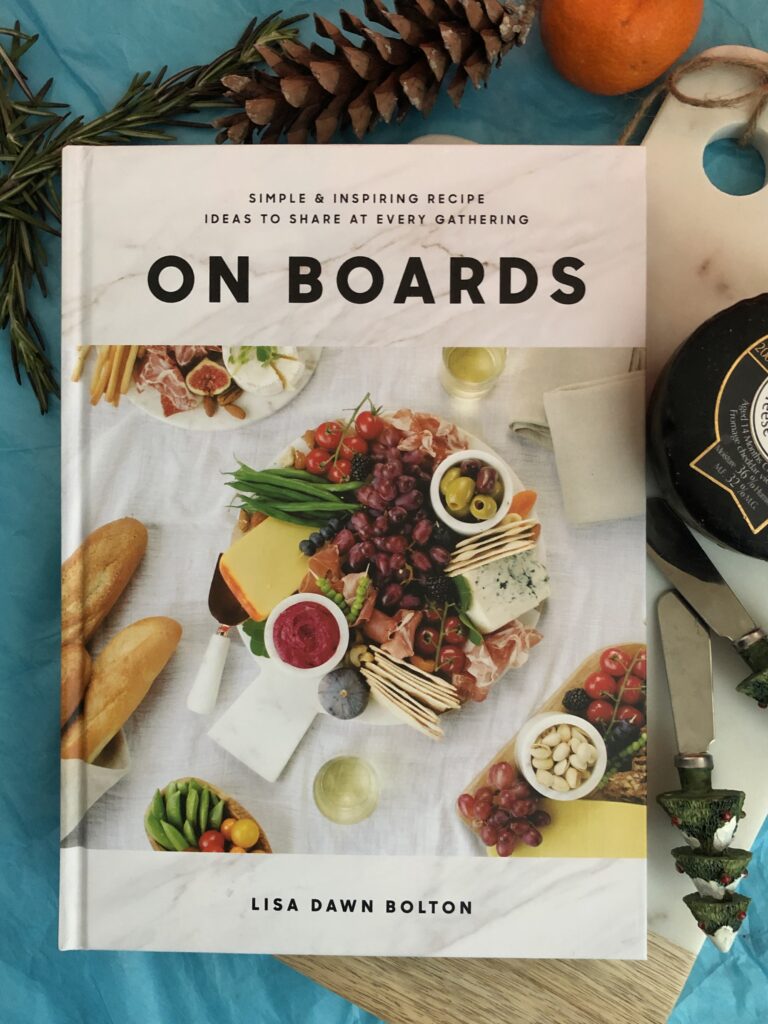 Books Plus A Gift
I have to give my friend credit for this gift idea! I recently attended a PR event as part of the launch for Lisa Dawn Bolton's book on how to put together all kinds of cheese, charcuterie, and seasonal boards, aptly called On Board. It was a spectacular event where we enjoyed tasting wonderful cheeses and learned how to make our own cheese boards. When my friend asked if I enjoyed the book, I said it had some great ideas in it. So… she is gifting this book plus handmade boards to her siblings for Christmas. What a great idea to give a book plus something that goes with the book. Think: cookbook with a cast iron pot; a baking book with a zester/special pan; a book on yoga with an exercise mat; or, a book about zero waste living with reusable product bags included as a side gift. I would also include old editions or out-of-print books in this category.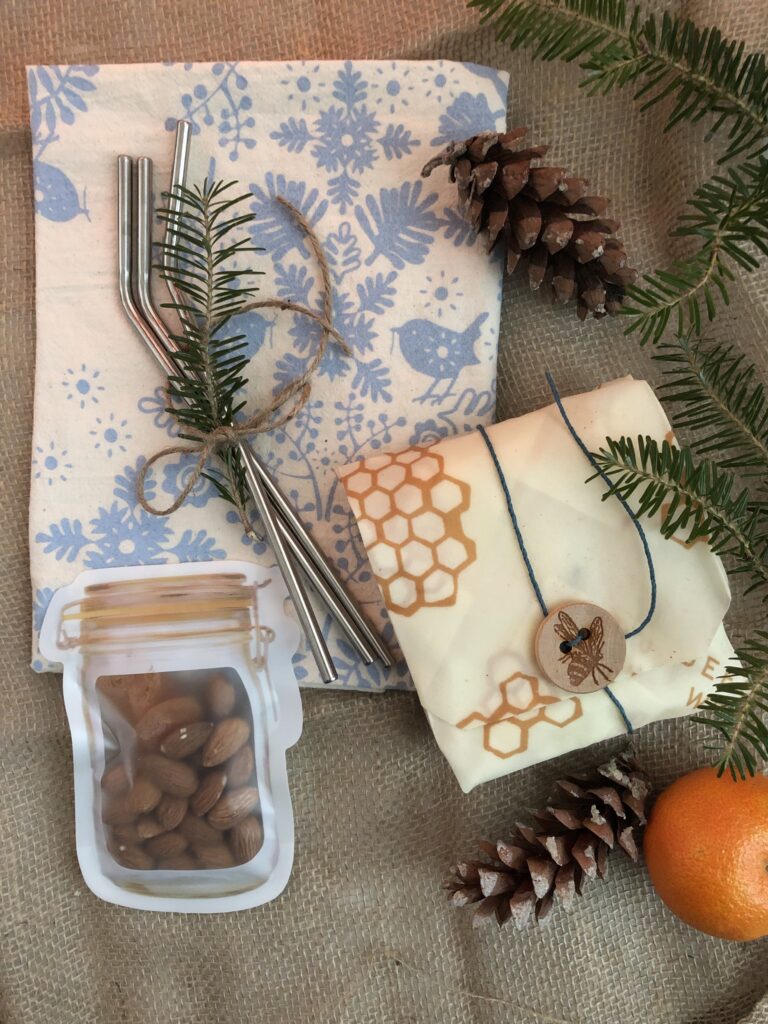 Environmentally Sustainable/Minimal Trend Gifts
It's safe to say that preserving our environment, doing our best to use sustainable items, and living minimally are huge on everyone's agenda. These are not trends, but movements. For my birthday I received reusable bags to replace one-time use bags and I love them. As a hostess gift, I received cotton kitchen towels and an eco-friendly dishcloth, the latter made from renewable fibers. Bees Wrap is a great wrap for sandwiches and replaces single-use plastic bags. And, for my husband's birthday, we gifted him biodegradable straws that look like plastic ones.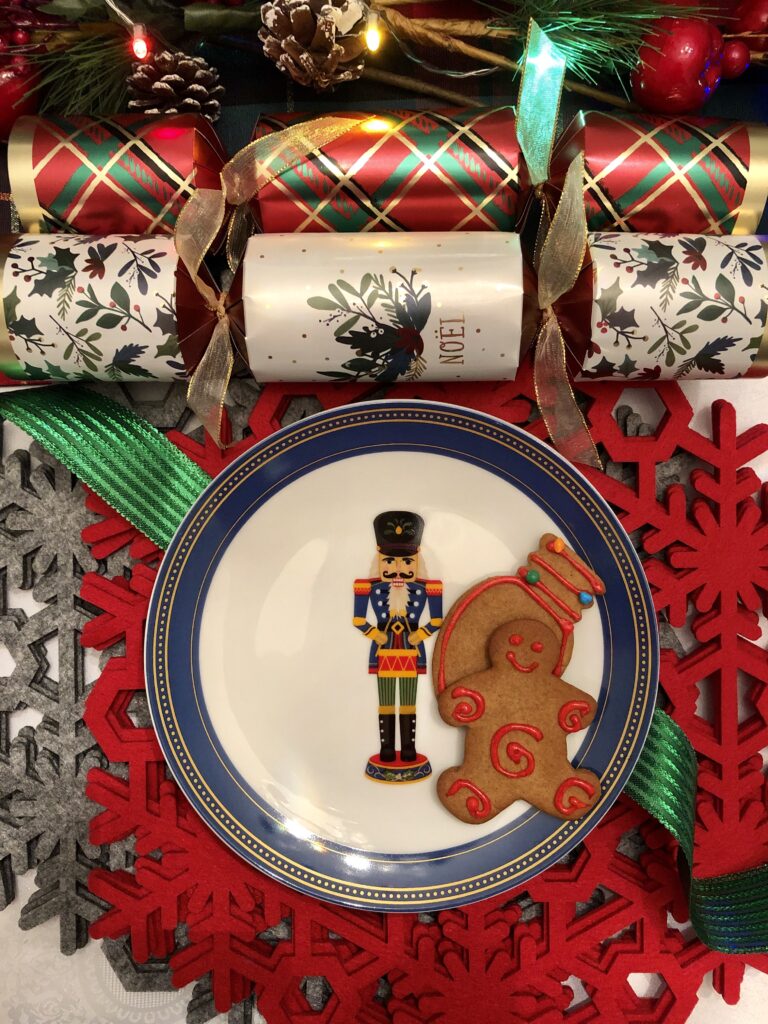 Holiday-Themed Home and Table Decor
If you have a friend or a host who loves their home during the holidays and who loves to entertain, then anything holiday-themed is a good idea. It could be something like placemats for the table (from Kitchen Stuff Plus), an evergreen wreath, or Christmas crackers (the ones shown are from Shoppers Drug Mart).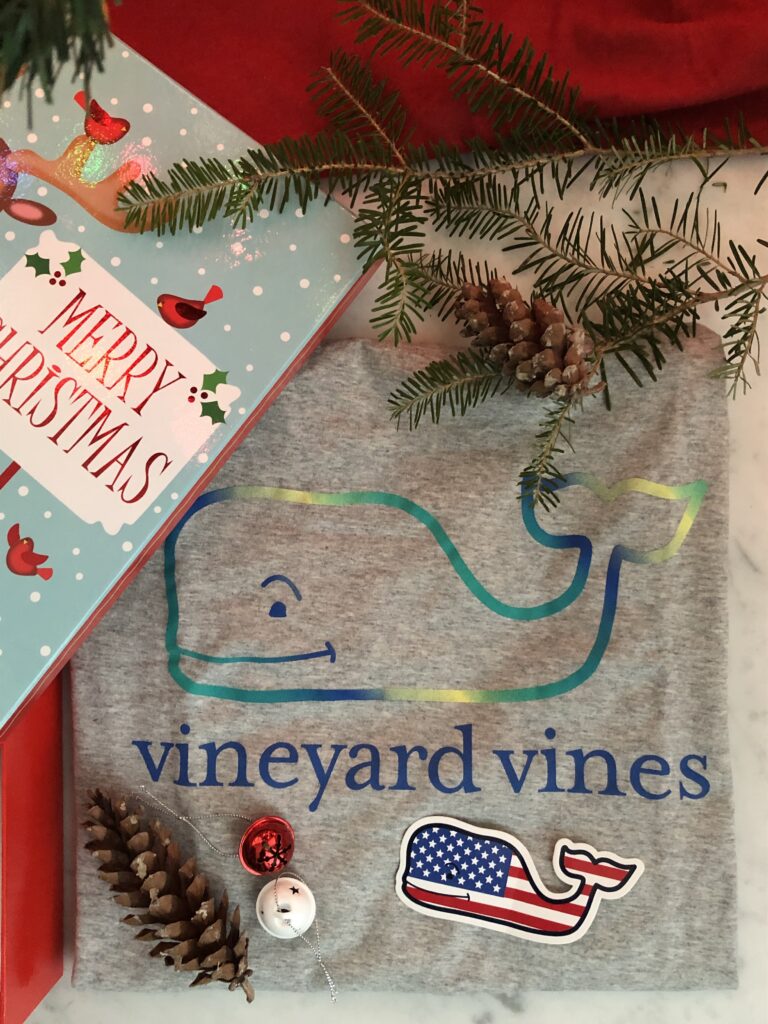 Something Not Available In Your City or Country
We don't have a Vineyard Vines store in Canada, so when we were in Chicago in the Fall, my daughter and I picked up a t-shirt for my husband. He loves the one he has and we thought this would make a nice gift for someone who's picky. It's unique and hard to get in Toronto, so I'm sure he will be happy with our choice.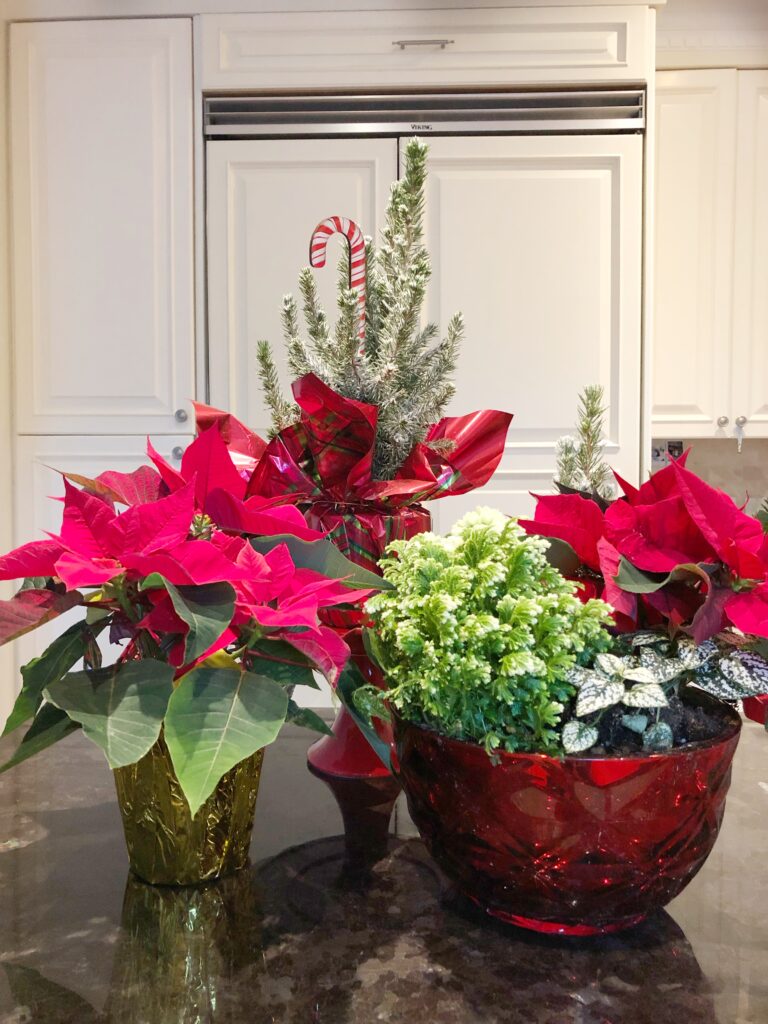 Plants
I think plants are one of the most thoughtful gifts because they're seasonal and they bring nature inside. You can even plant some of them outside later, like this Alberta spruce tree. You don't normally buy plants for yourself, which is why I think it's an even more special gift.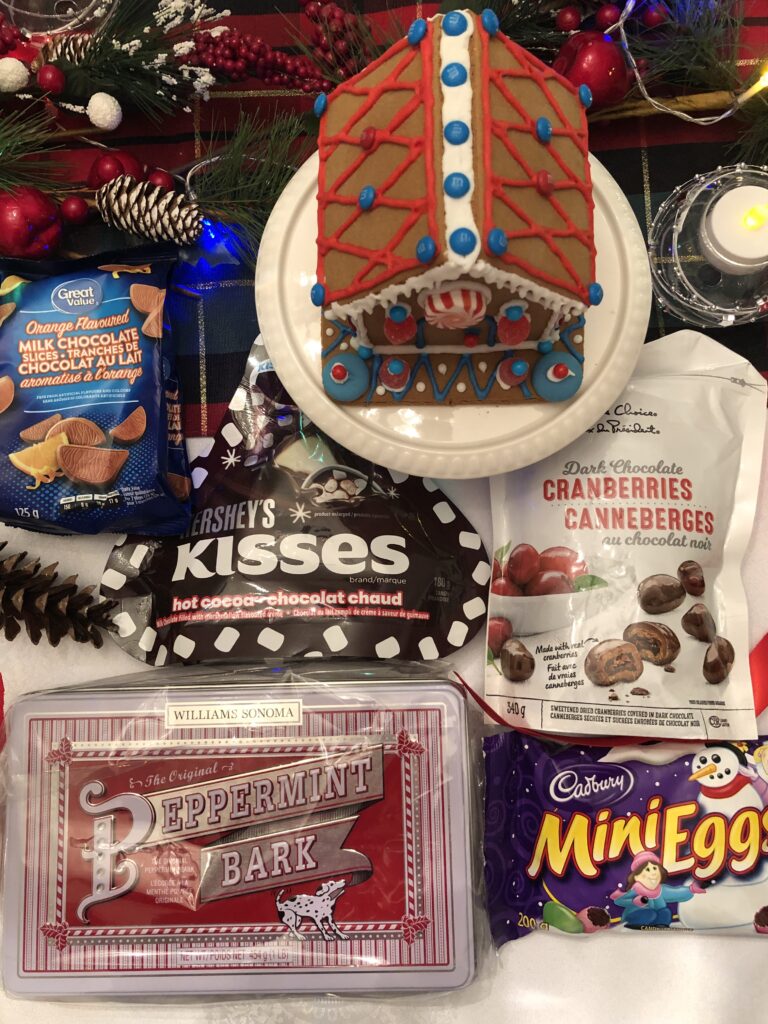 Food Gifts
There is a lot of food this time of year, but there are some seasonal items that are special, like Williams-Sonoma Peppermint Bark, as well as Cadbury Christmas eggs and Terry's Chocolate Oranges in small, stocking-stuffer sized bags. Gingerbread houses make great gifts for kids and come in Christmas and Hanukkah-themed packages. Drugstores also carry an assortment of chocolate that's made under their private label, like these chocolate-covered cranberries. As a baker, last year and this year, I received a few containers of sprinkles. I thought these were very thoughtful gifts!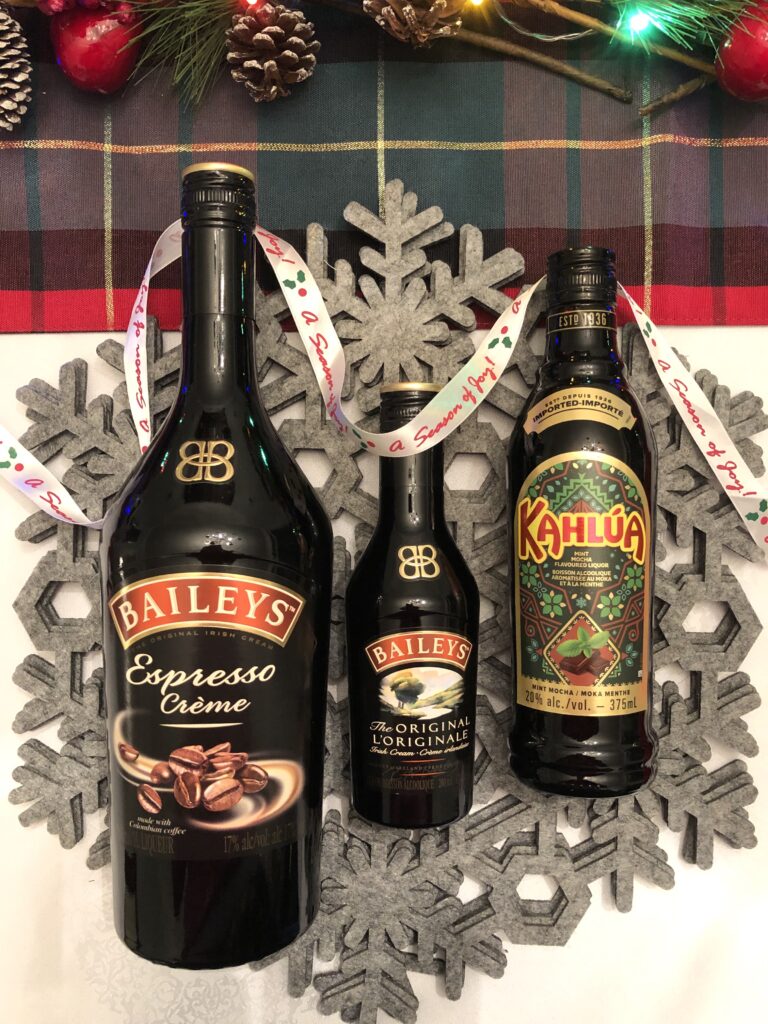 Alcohol Gifts
There is also quite an interesting collection of alcoholic beverages made just for the holidays. This includes special flavors (like Bailey's Espresso or Mint Mocha Kahlua) that have come out in the past few months. I also like the smaller bottles for stocking stuffers.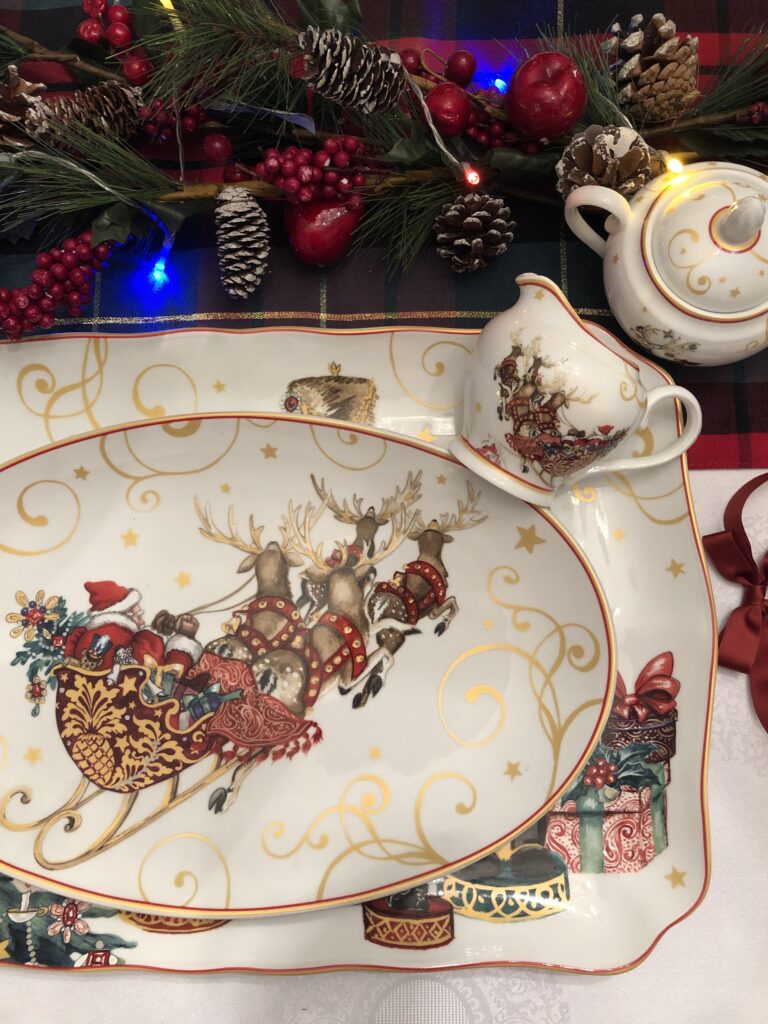 Adding To A Person's Collection
If you know that someone collects certain items, add to their collection with a piece they are missing. Some people collect crystal animals, thimbles from around the world,  team jerseys, mini Christmas trees, Christmas village pieces, or minions. I love Christmas dishes and I have a few pieces from Williams-Sonoma's 'Twas The Night Before Christmas tableware collection. I also have a few pieces from the Royal Albert by Miranda Kerr collaboration and it's as much fun to receive pieces for my collection as it is to help someone build their own!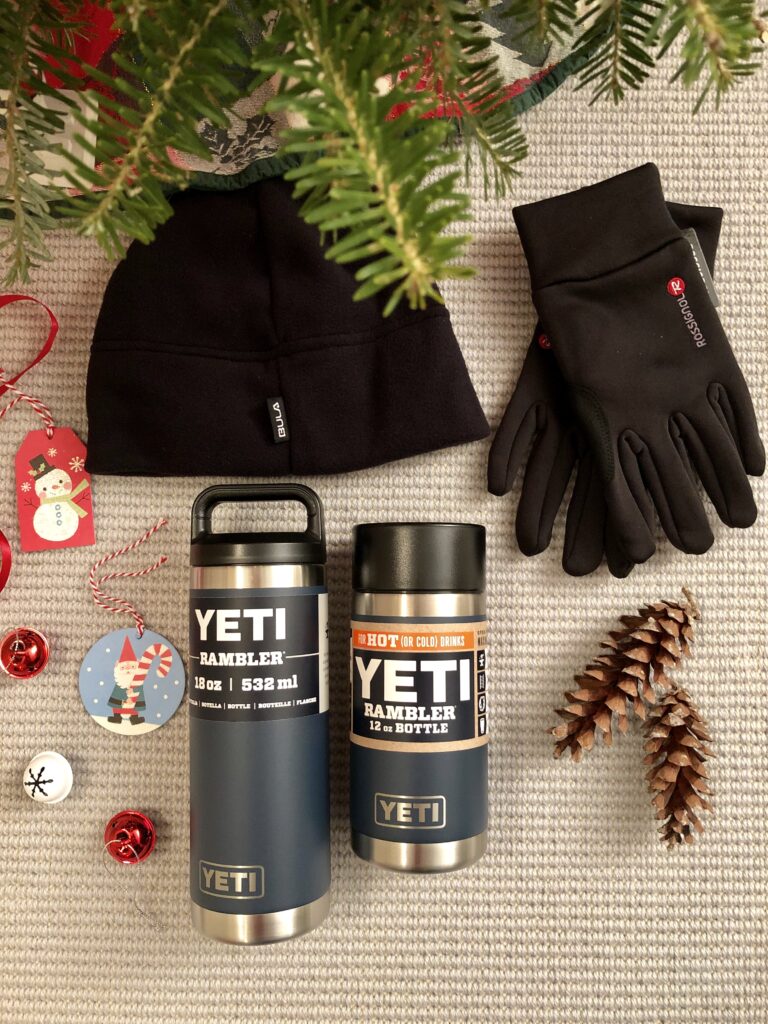 Items For The Outdoorsy Person/Water Bottles
We often ask each other what gifts we want because it's practical and it's nice to get things you need. This year, one of the people on my list asked for a runner's hat and gloves. I love that it was easy for me to buy for this person! It made my life so easy. Who doesn't like to get something on-trend when it comes to the latest water bottles or portable coffee mugs or thermoses? These two Yeti items are durable and made of the latest technology. They're great for students and anyone who takes their lunch/drinks to work.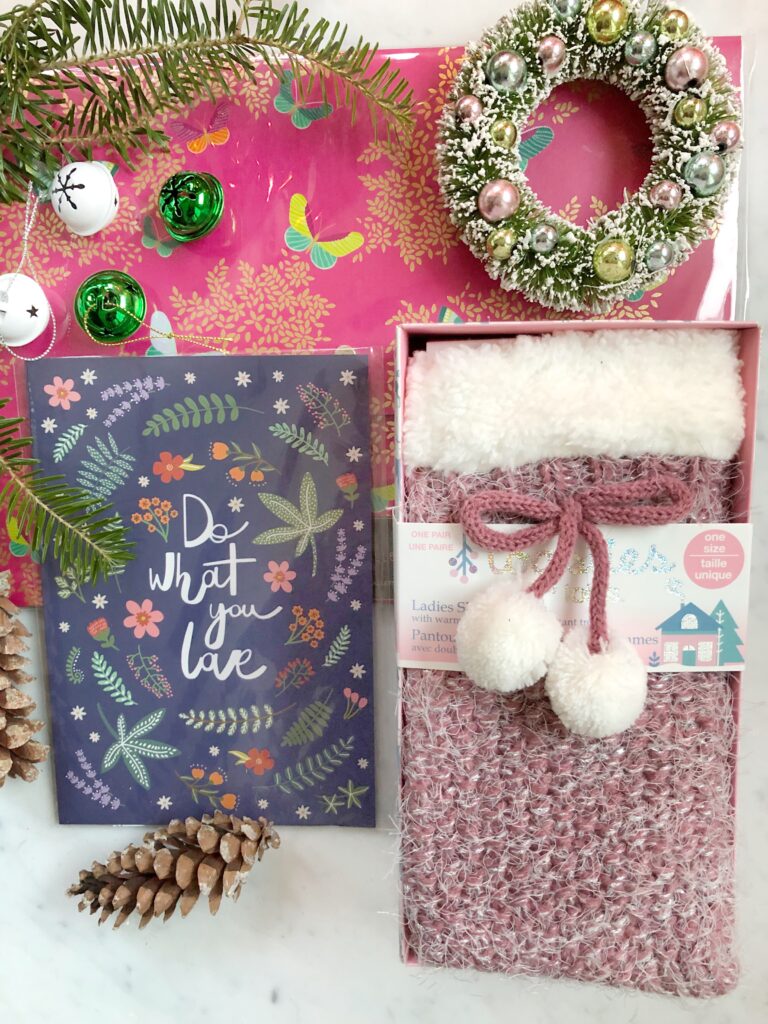 A Cozy Gift
My oldest daughter loves to read and write snail mail letters. She also loves cozy socks. So, over the past few months, I've been collecting special stationery items when I see them in gift stores. And, these comfy house socks with grips, available at Shoppers Drug Mart, are perfect for the cold winter nights ahead.
Gift Cards
This may sound like a catch-all category, but it's really not if the gift card is to somewhere that the recipient frequents. My youngest daughter is into fitness so she will appreciate a gift card to her favorite workout place. Everyone in my family except me is a huge Starbucks fan, so I think a gift card is the perfect gift.
List of Experiences To Do Together
In Toronto, there is a lot happening around the holidays, from new musicals opening up to Christmas markets to winter wonderlands of lights to explore. There are also lots of restaurants to try. One of the best gifts to give and receive is time and tickets to these events.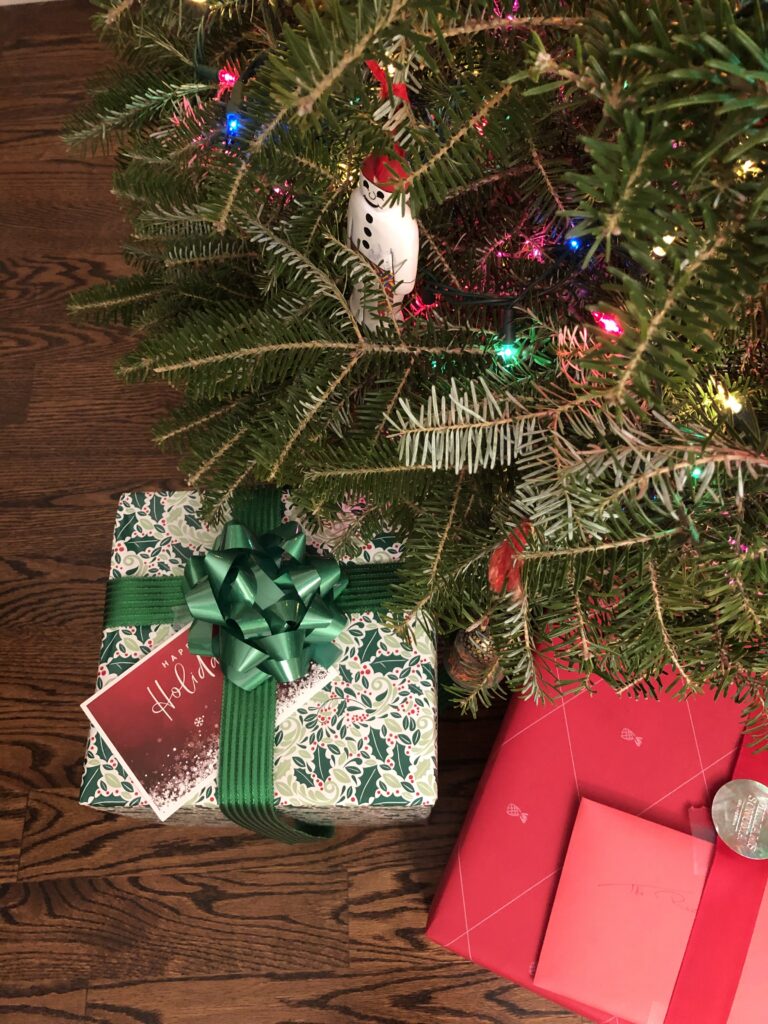 How about you? What are some of your favorite gift ideas?

Email This Post