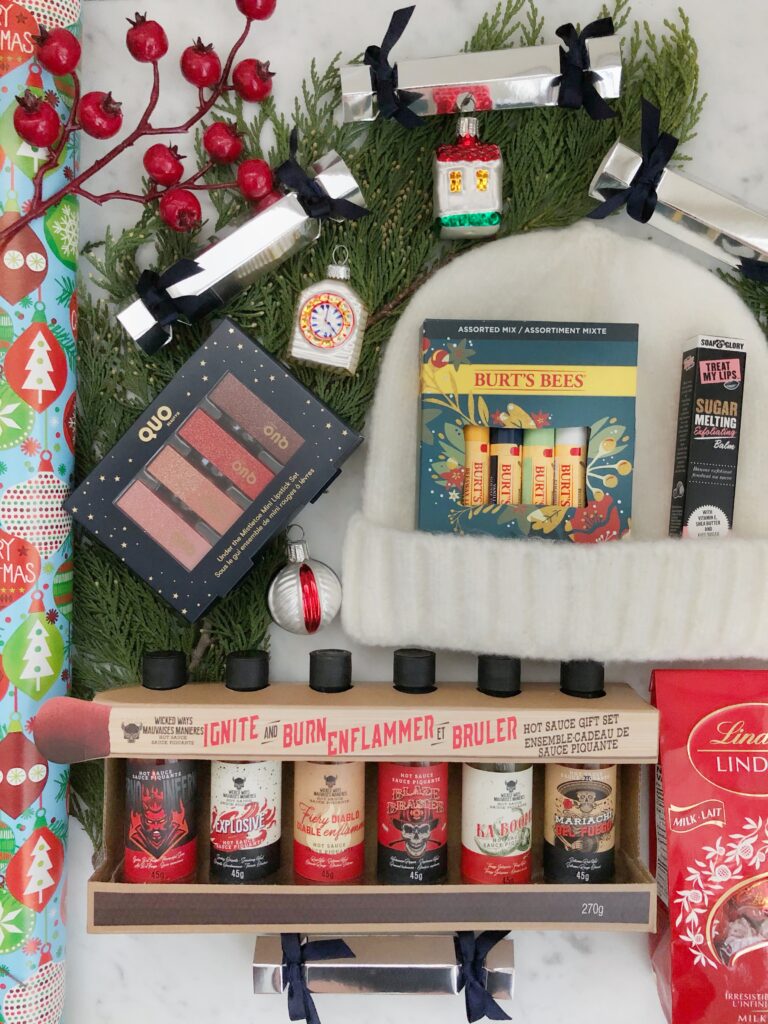 As my youngest daughter always says, we all know that the holidays are coming, but not all of us are great at planning ahead for them!
This year, the holidays are different due to the pandemic. It's just not the same, thinking about a virtual Christmas Eve mass and a virtual gift opening with local and distant family members.
Shopping for gifts isn't the same, either. Some of us are in lockdown and are shopping virtually or doing curb-side pickup. Some of us are ordering online. And, some of us just want to be able to see and touch what we're getting. That's why I'm writing this blog post with places that are one-stop shopping experiences, and that are likely open for in-person shopping in your area.
For me, drugstores, specialty food stores, and hardware stores are the perfect places to find something for almost everyone on your list. This way, you can minimize outings and maximize your time.