I first started blogging about two years ago, as part of a Digital Strategy Certificate I was getting at the University of Toronto. I had a lot of support from family and friends and a lot of input. One of the comments I got was that blog posts can be short and sweet. That's what this one is!
There's not much to say about these floral embroidered jeans, other than that I love them and that I get lots of compliments on them, from friends and family. Unsolicited compliments, too!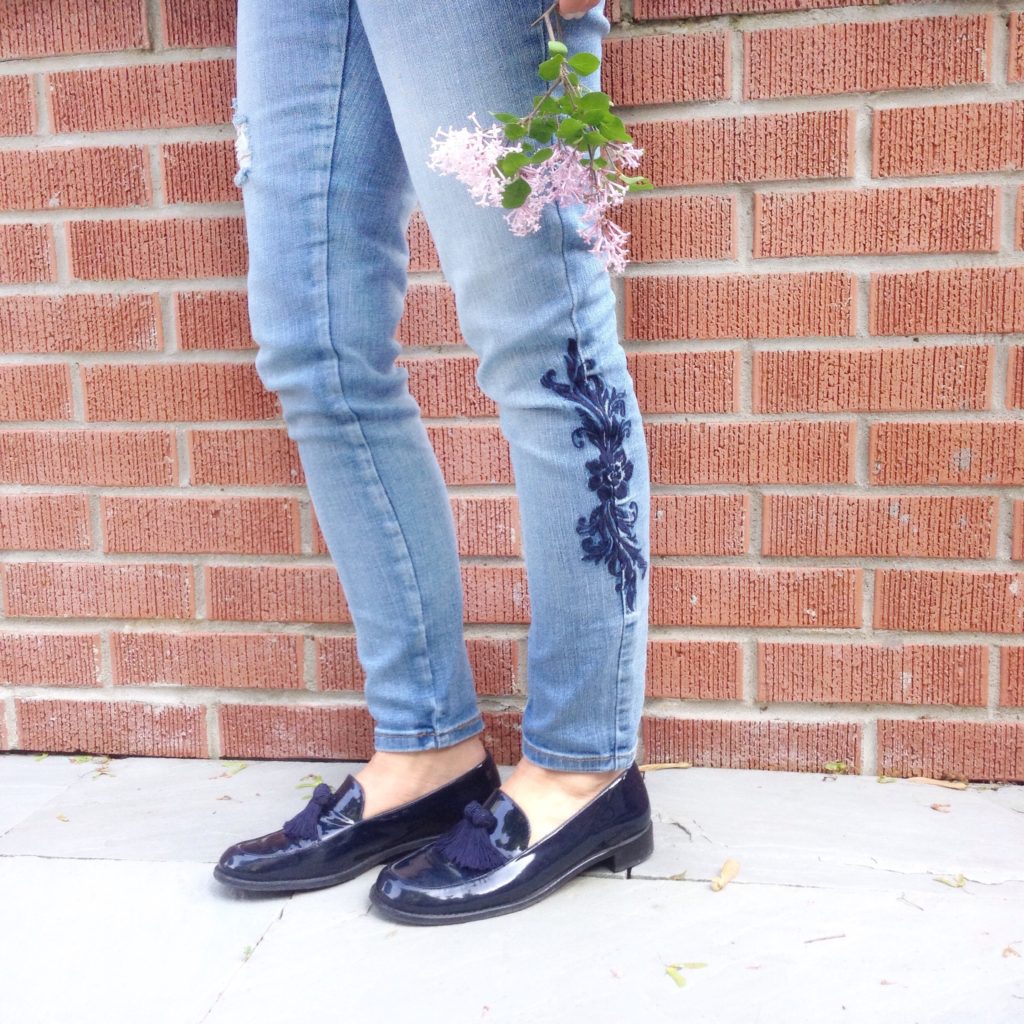 I got these at a local boutique in Toronto. I tried them on and then walked out of the store because I'm not an impulse buyer. But, I walked right back in because I didn't think they'd last and because they hit a few summer trends: light wash, skinny, ripped, embroidered, and floral embroidered jeans. They're so easy to style, too: with a plain white t-shirt, scarf, and sneakers; with a navy classic blazer and flats/mocassins; with a long-sleeved shirt in navy or white; and, with tanks and flip-flops.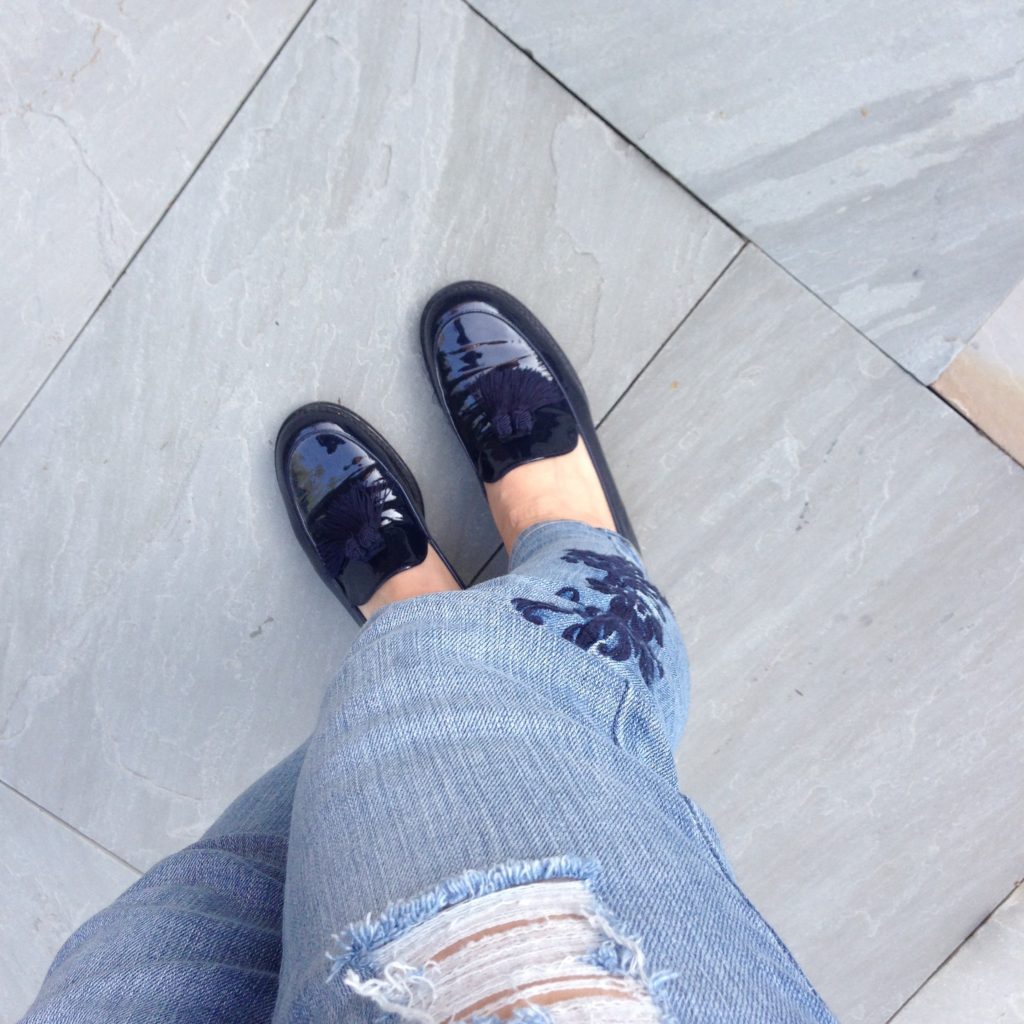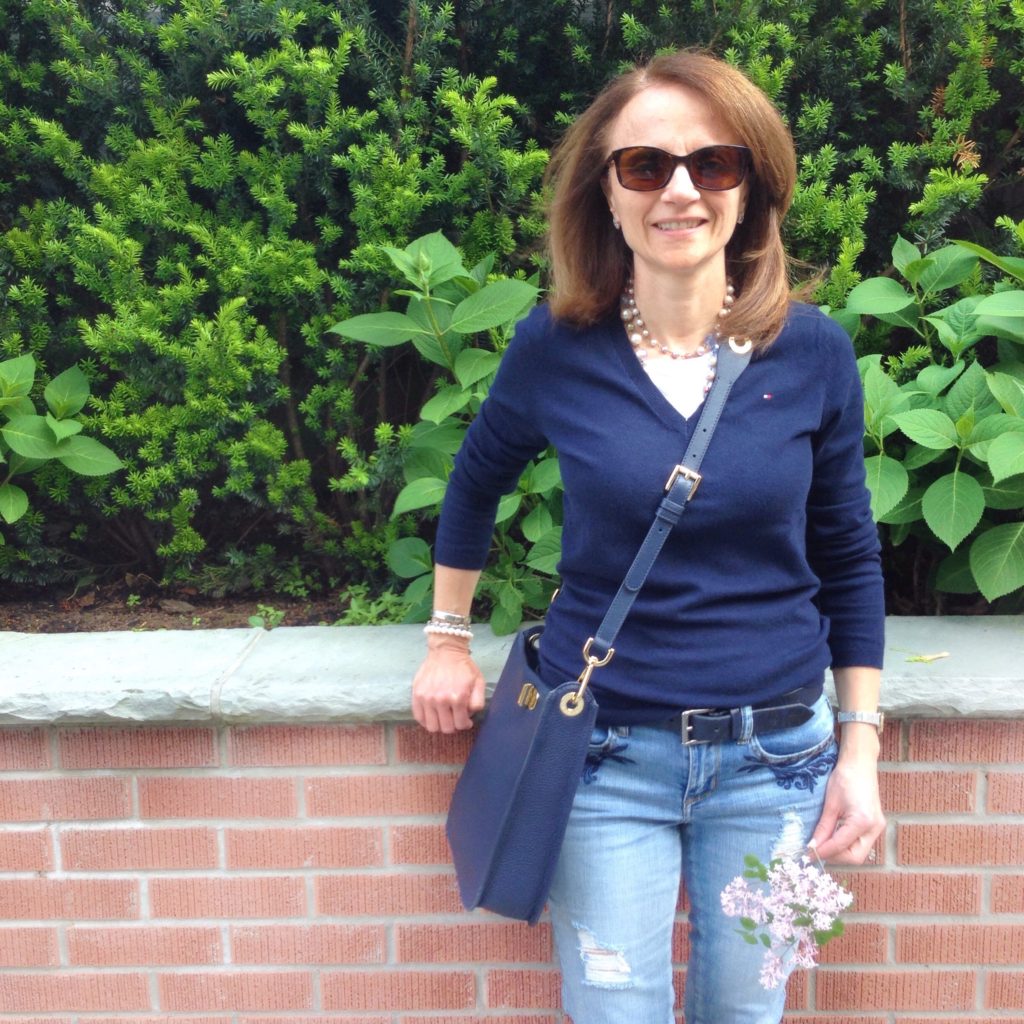 And, there you have it. These Elsie Jeans from Velvet Heart are still available on their website via this link. In case you'd like to try this trend, I've linked a couple of other options here:
So, how are you doing with the floral and the embroidered trend this summer? I'd love to know.

Email This Post